Multicultural – Get support in Aarhus to find a balance
How can psychotherapy help you?
Are you multicultural, then get therapy in Aarhus or online to find the balance with a different ethnic background than danish? – And get a better life.
I speak Danish and English. Get that with my office or get online therapy.
Psychotherapy helps you through the difficult times of life and help and support you in finding a way to move on when life hurts and seems meaningless. Are you struggling or having a hard time? Through therapy, you can get the help and support to tackle the difficulties and at the same time ensure positive development in your life. Read more her.
Through psychotherapy, you will get to know yourself better. How do you react and why do you react the way you do? What do you feel and why do you feel exactly that? When you know your patterns and emotions, you become more aware of them. It makes it easier to process them and it makes it easier for you to change direction in life. Instead of being a passenger, you become a pilot in your own life.
Individual psychotherapy is based on respect for you and your choices. I place a great emphasis on finding resources and action options for the change process that is set in motion in therapy. As a professional, I can help you find the resources that can support you and make you grow. Therapy is a process where you have to get to know yourself and where you want to grow and develop. Read here about familyterapi.
I offer psychotherapy, where I can help and support you in your development and in the various problems, conflicts or dissatisfaction you may have. Furthermore, I offer therapy to people with diagnoses or people with a multicultural background.
If you feel unsure of what therapy involves and how it can take place, feel free to contact me and get answers to any questions you might have. Read more to balance.
You can get therapy within 24 hours
– on days, evenings and weekends
Phone number +4528947100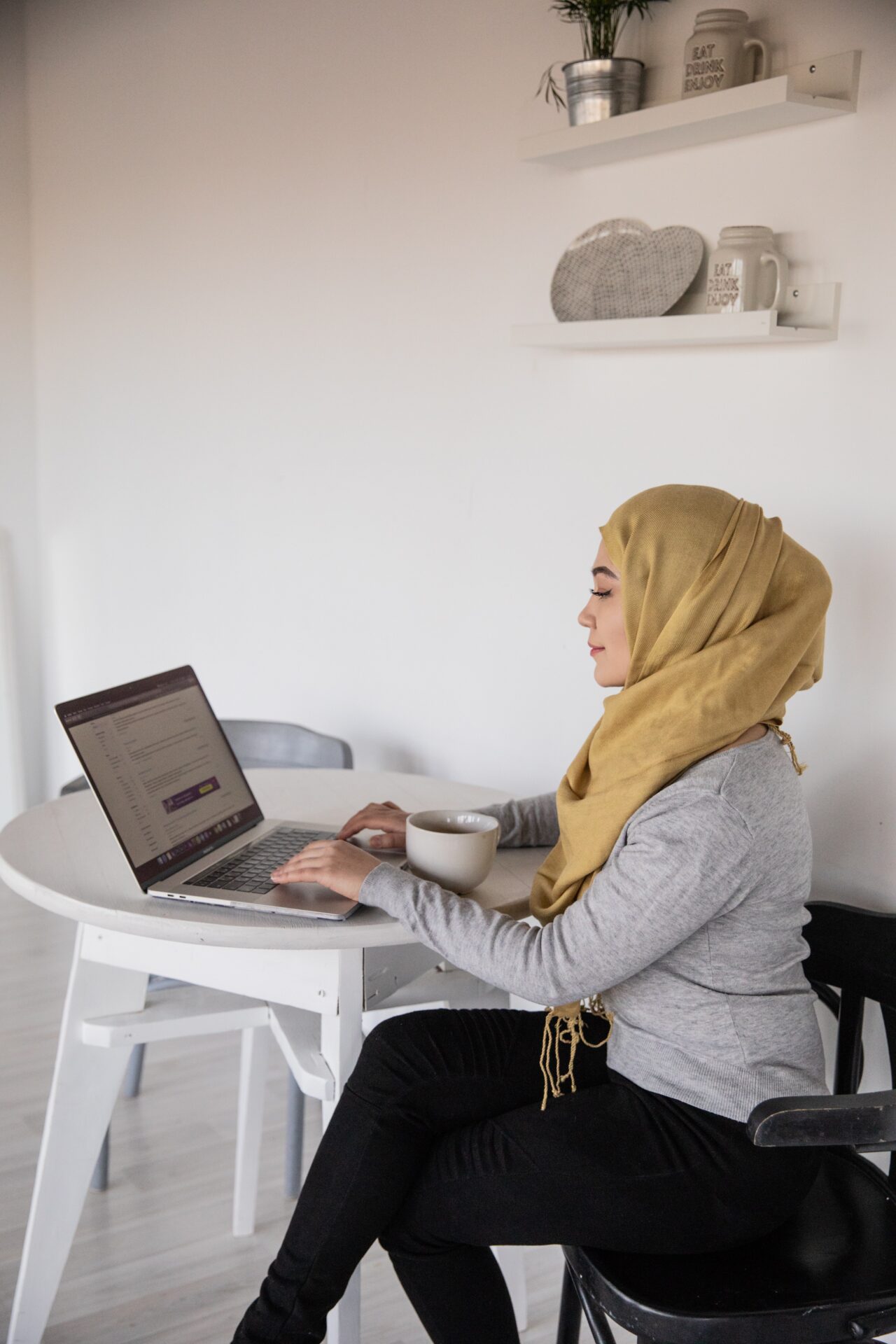 I speak Danish and English
I give therapy online
or in my office in Aarhus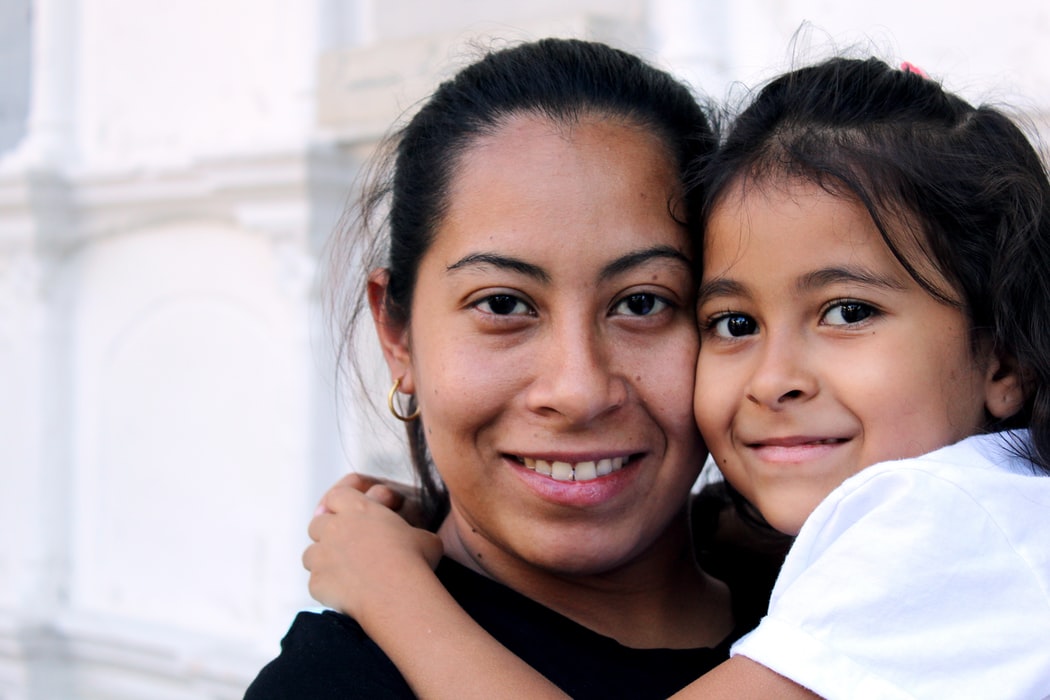 Get help through psychotherapy
Through life, we can experience crisis or trauma. Our experiences are different and of various levels of stress, but through therapy, you can get support and help to get through the crisis and at the same time ensure positive development in your life.
You can get therapy within 24 hours
– on days, evnings and weekends
I speak Danish and English
Do you recognize the challenges?
Are you stuck in life?
Are you challenged in your relations?
Do you have frustrating conflicts?
Do you have internal conflicts?
Do you hassle with various thoughts
Are you afraid of being you?
Are you lonely?
Do you find it hard to be present?
Do you often feel sadness?
Do you have trouble sleeping?
Do you feel let down?
Are you sad?
Are you in crisis, shock or grief?
Do you feel paralyzed and limited in your actions?
Do you want excellent support to create a change?
Get therapeutic help to tackle the difficulties
Being multicultural and trying to balance between what may feel like two worlds is not always an easy task. Having an ethnic background other than Danish and living in Denmark is like living in two different cultures at the same time, and it can be challenging to find a balance.
You may have trouble meeting the different and sometimes conflicting expectations, as well as any social control exercised. In various ways, it can be challenging barriers that limit you in unfolding the dreams you have for your life, both in the everyday life and in the future.
I have a solid cultural understanding and experience in working with cultural barriers and issues. Therefore you can safely contact me if you have a different ethnic background and are facing challenges or situations in which you need support.
Get therapy to put words to what is difficult and get support to deal with it and create a balance. We will be talking about questions, such as: What do culture and cultural heritage mean? Which cultural differences are there? What is hard, and how can you act in it? These questions will help you reflect and put words on what is difficult and challenging so that we together can help you find your balance.
You can get therapy within 24 hours
– on days, evenings and weekends
Phone number +4528947100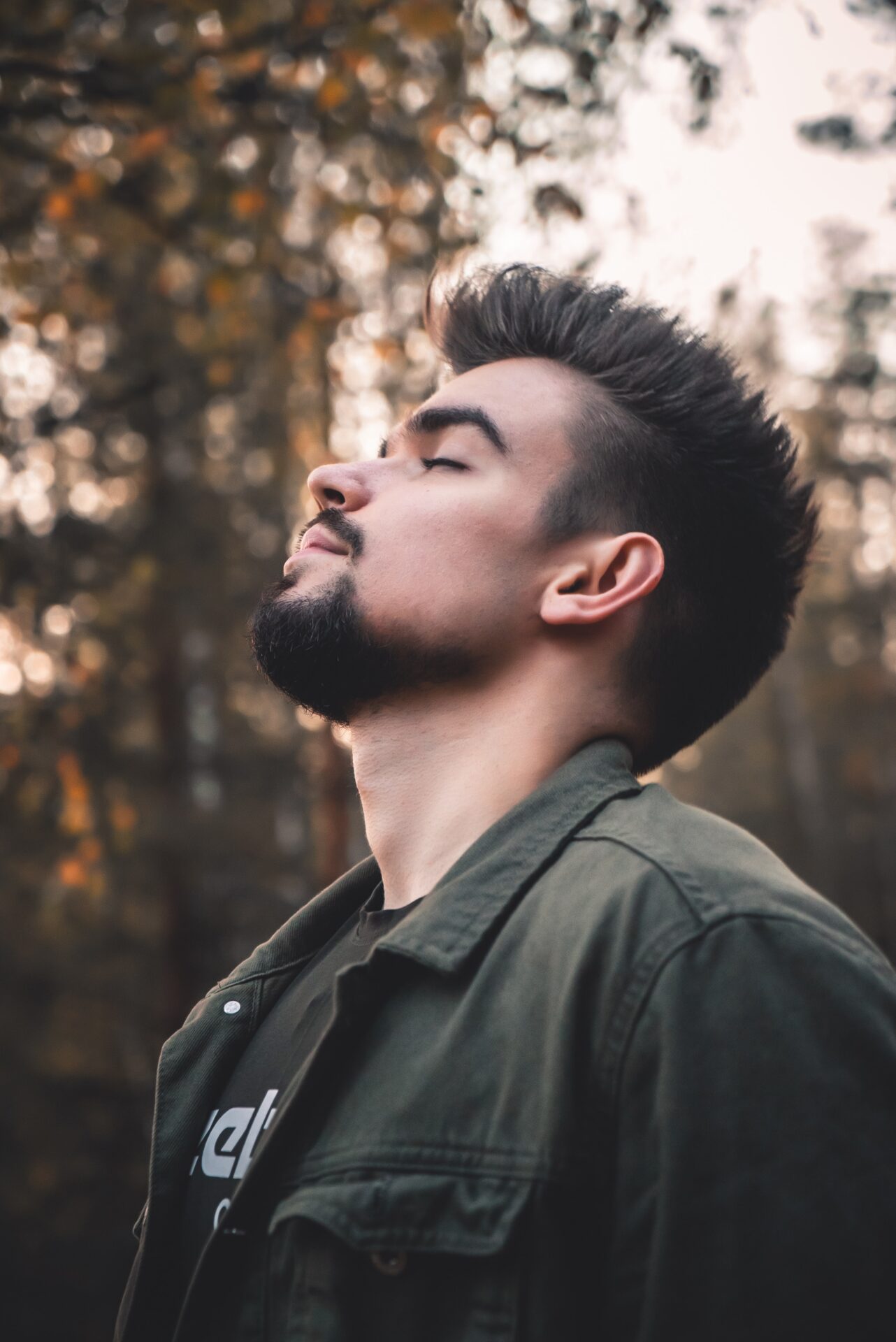 Are you multicultural and struggling to find a balance? Therapy can support you
in finding your balance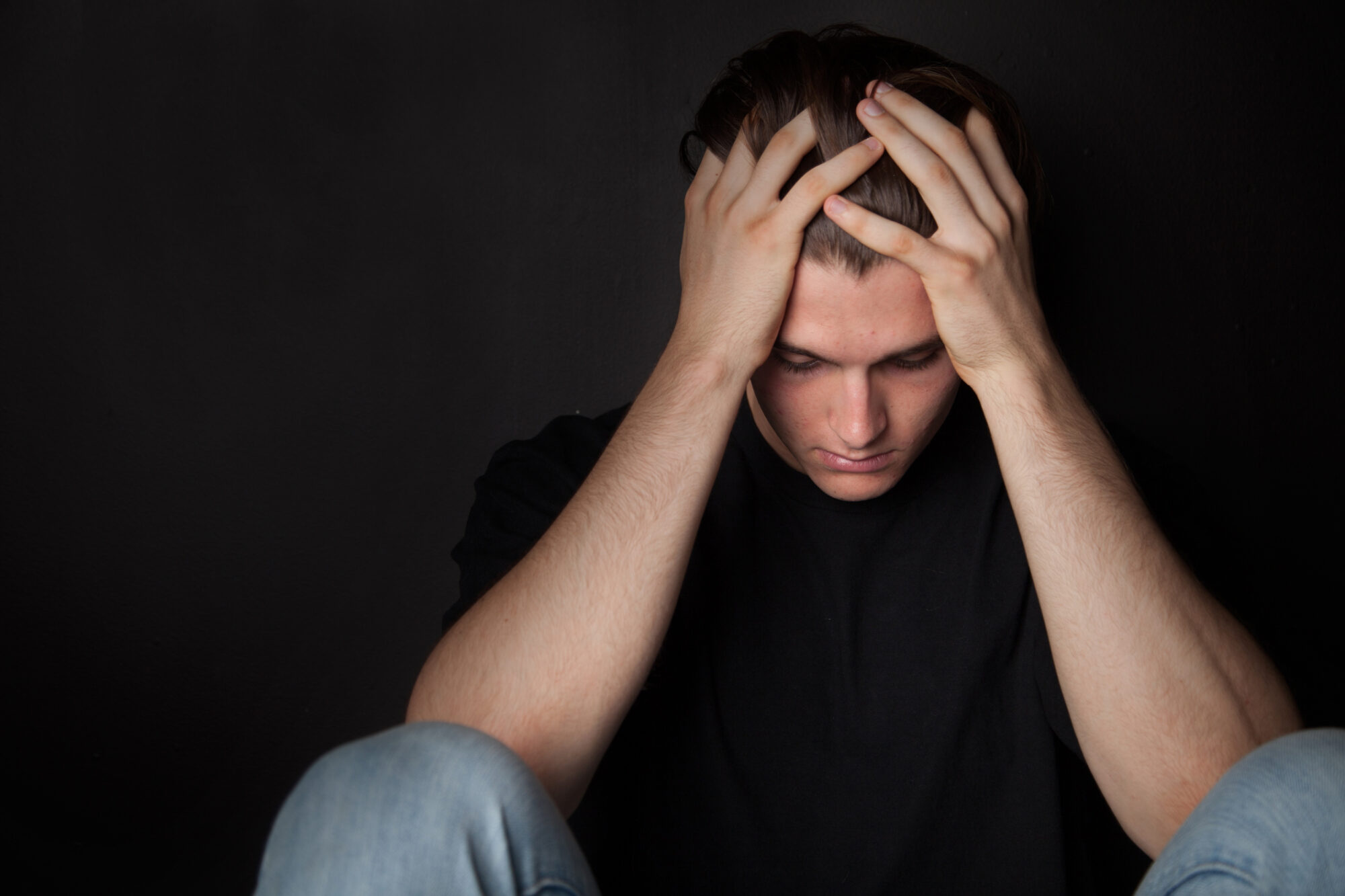 Tools that create development
I offer therapeutic conversations, to both individuals and couples in Aarhus or online, to good prices that give you the opportunity to break patterns and find life, joy and closeness again.
Is it a challenge to meet and understand each other?
Loss of joy, closeness, silence or emotional nourishment?
Do you have trouble communicating and finding a good relationship?
Did the trust, intimacy, respect and acceptance collapse?
Do you have difficulty finding common values and interests?
Do you lack time for yourself or is the relationship too practical?
Has the intimacy/cohesion (infidelity) or the god sex life vanished?
Did you build a pattern where the negative and interpreted things consume it all?
Is your room for acting limited?
Is it the man who controls the economy or systems, that are related to societal requirements e.g. e-books, banks and bills?
Is the role and division of tasks the traditional one? Stereotypical?
Multicultural experience
I have my experience from the psychological-pedagogical work, where I have been the head of a daycare in Aarhus and I have been a family consultant and integrated refugees. Furthermore, I have had guiding conversations through the local job center and created resources for people with an ethnic background other than Danish. Additionally, I have some experience in giving psychotherapy to people with a different ethnic background, who have had an identity crisis as they have to balance between different cultures. Read more her.
Experience crises – get support and guidance
"A state of mental crisis is when one has come into such a life situation, that previous experiences and learned ways of reacting, are not sufficient for one to understand them and mentally are not able to master the current situation"
Everyone may need help, support and guidance when faced with difficult choices, being in a crisis or experience grief.
Grief can be experienced as unbearable when we lose our loved ones or something precious in life. There can be great individual differences in how grief is experienced and lived through. One mourns the loss of something that was also a part of oneself, but the experience of grief will differ from person to person.
Crises include a loss. Either concrete or a notion of how things "should be" or "could have been", like loss of identity, loss of an imagined future, loss of marriage, loss of other social contracts, loss of life or loss of something material.
A crisis is a loss. Loss of dreams, of hope or something concrete. A crisis is a reaction to a lack of control or mastery, like an everyday life that is not connected or a changed future. That is when one's dreams and expectations are shattered.
You can get therapy within 24 hours
– on days, evnings and weekends
I speak Danish and English
Multicultural – get support to balance
What norms and life values have you learned from your parents' generation? What values and terms do you balance in, in regards to new conditions and ideologies in Danish society, in which you must live and balance?
Maybe you are divided between two cultures?
Have you had a hard and tough childhood?
Have you been lacked getting emotional care and being seen as who you are?
Does the family come before you? So you experience being in a pinch and having an identity crisis?
Is it the case, that right from the moment you were born, the family comes first? Before all ego needs?
Are you under the authority of your parents, even if you now are a teenager or an adult?
Do you need your parents' consent before you can act?
Do you put the needs of others above you?
Do you experience social control?
Have you been exposed to violence?
Is it difficult to find the right balance between your cultures?
Do you have an identity dilemma?
Is it difficult for you to implement detachment?
Do your parents rule over you?
Culture and traditions are man-made and they must constantly be revised – If you are multicultural, you may need support to balance demands from several sides.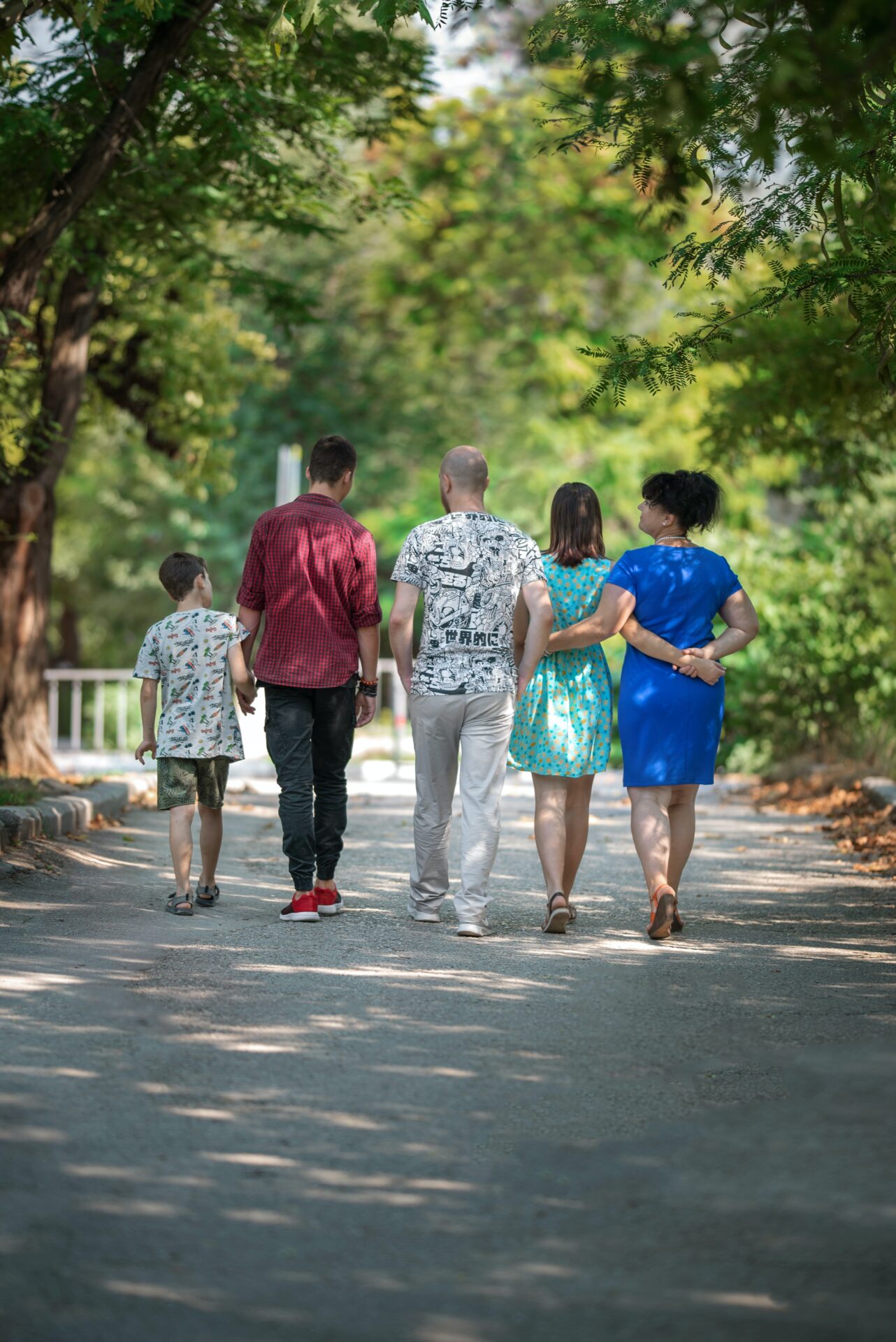 You can get therapy within 24 hours
– on days, evenings and weekends
Phone number +4528947100
Multicultural – Get support in Aarhus to find a balance, and get a better life